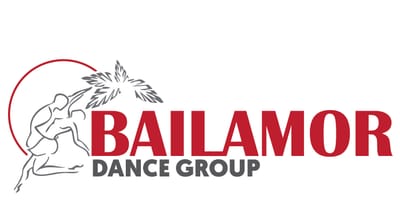 BailAmor Dance Group has been giving Latin dance classes and organizing Latin events since 2010.


We are proud to say BailAmor has grown from humble beginnings to becoming professional Latin dance group in Addis Ababa, Ethiopia. The instructors give popular dance classes in two different genres, Salsa & Sensual.


Even though BailAmor gives two dance genres mainly, other dances like Reggaeton, Suelta, Afro, Kudoro, Semba and Belly dance are also taught as supplementary courses to help students in adopting variety of styles in their Latin dancing.